We are developing ways of doing business together based on the economic functions offered by Sqale, the gift economic platform.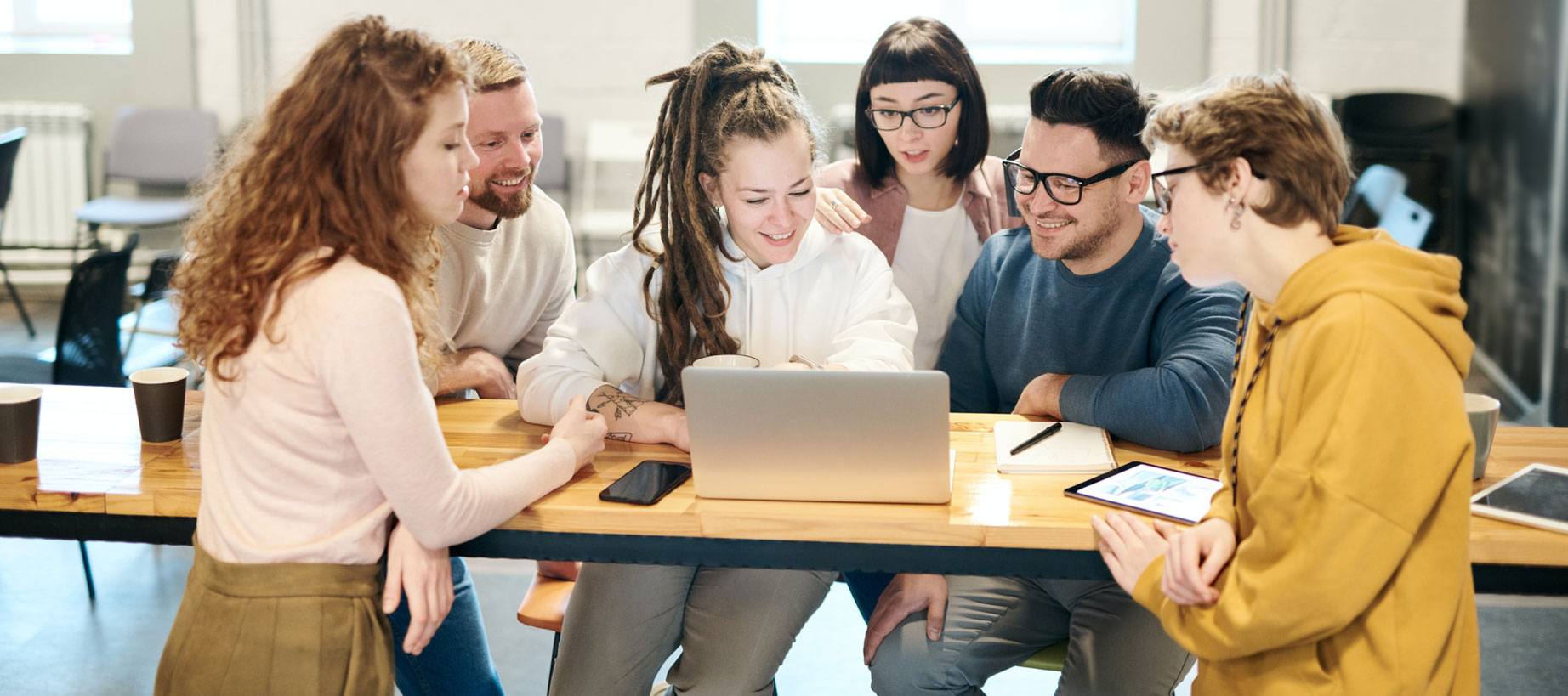 Whatever you think money is, Sqale offers something different. It's not based on exchange. It's based on intention, and is essentially relational.
It's not about learning anything new. It is about unlearning what we already know and coming to terms with what comes naturally to us. Sharing.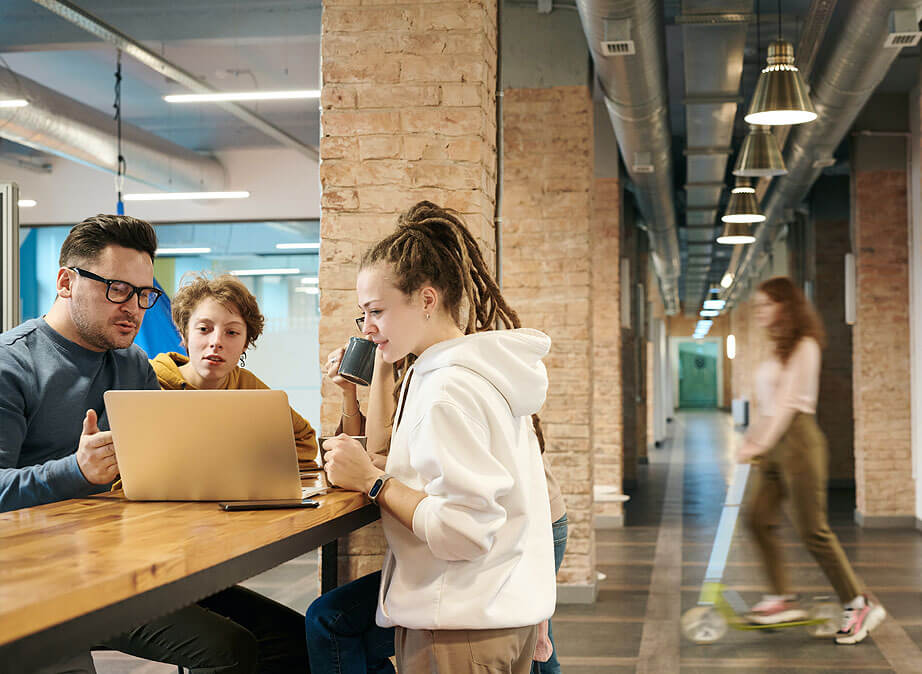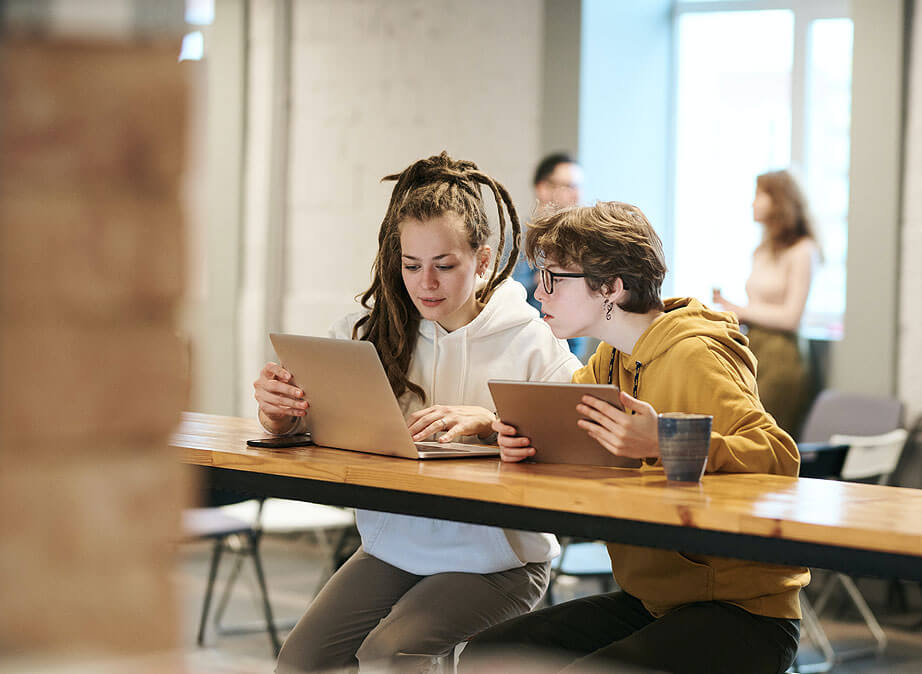 Open Business is about learning how to empower ourselves. We are not consumers in a market. We are authentic people aligning to mutual objectives, getting the job done, with a supportive economic to ensure it is sustainable financially and relationally.
Every person who is invited to Sqale is changing the world. What we do with Sqale, the Open Business Practices we develop, will determine whether humanity has a future in the 3rd millennium. We've got your back, both in the short and long term.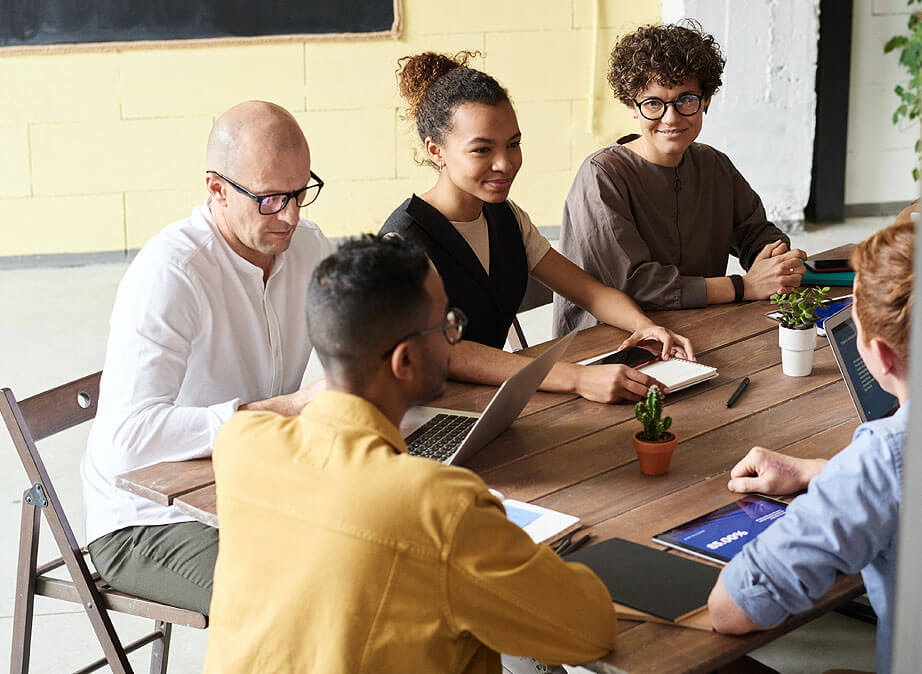 There is no 'mission statement' to Open Business. Each of us works on what we want, think and feel as we do. We work together to achieve mutual goals. It's not the Sqale platform that's important, it's how we use it. It may take us a couple of decades to learn how to self-organise a sustainable economic globally. That's not a mission. That's an outcome.
Follow your values and commit to what you believe is right. Ask help to overcome problems and conditions you can not overcome alone. Your perspective and your contribution is unique. It might be extraordinary or ordinary. We need to improve our listening, not our talking, whether that's in a meeting with a handful of people, a conference with 20,000 delegates, or an international summit. Not vision and talking, but action. Improve our following, not leading. Fellowship not leadership.
Sound good?
Visit the Sqale webapp!